Now... about the more fun stuff in Paris itself.

One quick thing I have to mention. Bizarrely, and for no good reason for the first few days, we did not actually get any French food. Our first meal was Lebanese. Then we had Greek and then we had Italian...

It wasn't until after our performance that we actually got to a traditional French restaurant. And that one was somewhat disappointing (food-wise, at least - it was perfect, atmospherically). This isn't to say that we did not eat well and often. We had some great meals and some wonderful times out everywhere we went. The only issue we had was the one time we really tried to do something special. We set up a reservation at the famed and historic Procope cafe, after it was recommended from a reputable source (which will go unnamed). However - when we went there the service was dreadful and we got stuck at a table with four other people! Not very romantic for our one big dinner out in Paris.

So we just left. Screw those stuffy French jerks. We found a much friendlier and more intimate place a few blocks up and had a great time. Probably had just as good food, as well.

This was our first free day. After we finally woke up and got out and around we went to go see some nearby sight and completely stumbled upon the Musée national du Moyen Âge and had a lovely time looking at amazingly old things like this -













And this -


















This was the most amazing thing about staying right in the Latin Quarter. Not only did I continually feel like singing stuff from "La boheme" (and I did - I hope Kathleen liked it), but you walk out of your hotel and two steps later you are near something amazing.

After that, we were about spent and needed more rest, food, etc. The next day was the big one.

Friday we got up early, feeling awake and alive for once. This was our chance to get all the big Paris sights in. We got to the Louvre just as it opened... and boy were we glad we did. Not only does that place get crowded - but you would need at least a week to see half of the place and appreciate it even a little. It truly is worthy of the reputation it has. The hype does not do it justice. We spent half the day there and barely scratched the surface, really. But we saw the big things a little (got annoyed with the Mona Lisa crowd - especially since the large groups basically ignore the French and lowlands painters. Crazy. This room of Rubens was unbelievable.


















I need to find a book about that series of paintings.... it was probably my favorite part of the museum.

This one is fairly representative -































This Caravaggio was one of Kathleen's favorites -




























And she loved this Rembrandt -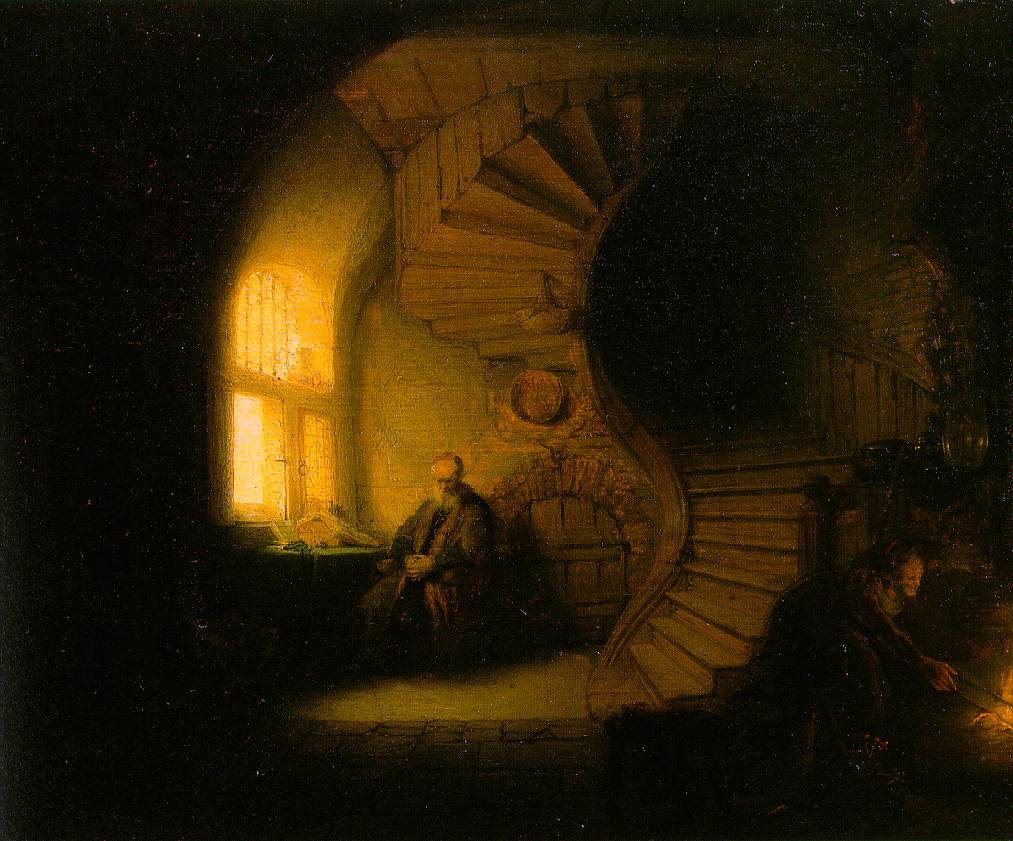 One more post should get us through the rest of our trip....